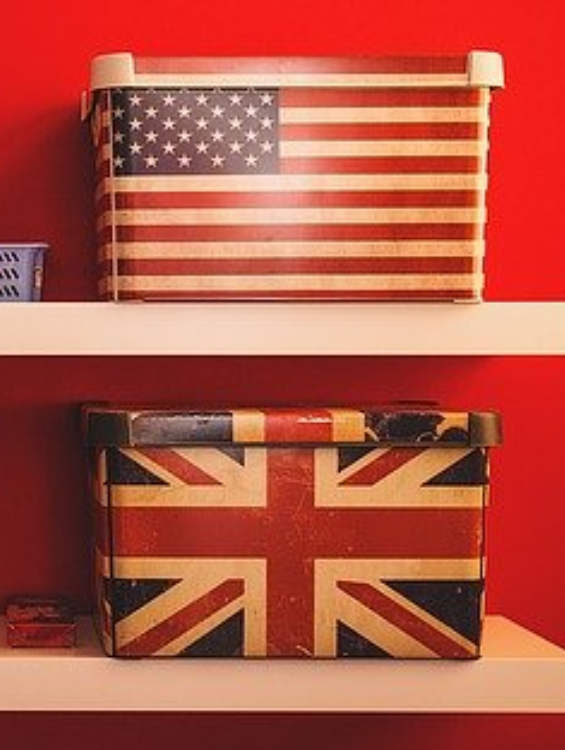 USA Residents and US Persons
Pension and taxfree savings for US citizens in the UK
A financial advisor to help with pensions and tax-efficient savings plans that are US and UK tax compliant.
Through Edale financial advice, we can offer US persons pensions and tax-efficient savings.
Financial advice that solves your needs
Product to suit your residency and citizenship
We can advise a UK personal pension plan and individual savings account that is designed especially for holders of US Passports.
Flexible amounts with no minimum
We advise clients of all sizes and wealth. From the shopfloor to the boardroom. There is no minimum despite being in a unique situation.
US tax efficiency for UK pension savings
The UK + US tax treaty, recognises a self invested personal pension (SIPP) as a 'pension scheme' in the US (like a 401(k) qualifies as a "pension scheme").
Tax relief on contributions
Get 25% basic tax relief on personal contributions and highrate relief through seld assessment
Tax free cash on retirement
On retirement get 25% of your UK pension paid as a tax free pension lump sum. A tax treaty exempts the 25% tax free lump sum from being taxable in the US
Our Happy Clients

"Excellent! Great advisor. Lawrie is a great advisor, he has shown us clearly and simply how financial instruments work and what options we have. He has dedicated all the necessary time and has been proactive."​

Jonathan, Operations Director

"My complications ended when I came across Edale"​

Jose,
Oil and Gas Engineer

"First class service. Have only been with Edale for a short while but so far they have been very attentive and demonstrated a clear understanding of my financial planning requirements. Very impressed."​

Paul,
Director of Group HR
Invest in compliance with UK and US rules
Few pension providers and tax-free savings accounts allow US citizens. We can advise you and ensure tax efficiency. Everyone's needs are different so to discuss your case call us or message us.
Helping US passport holders with UK savings
We can help a range of American and American passport holdings resident in the UK.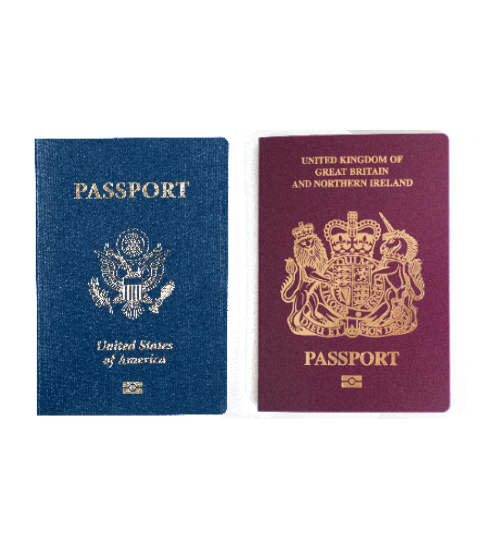 Dual citizens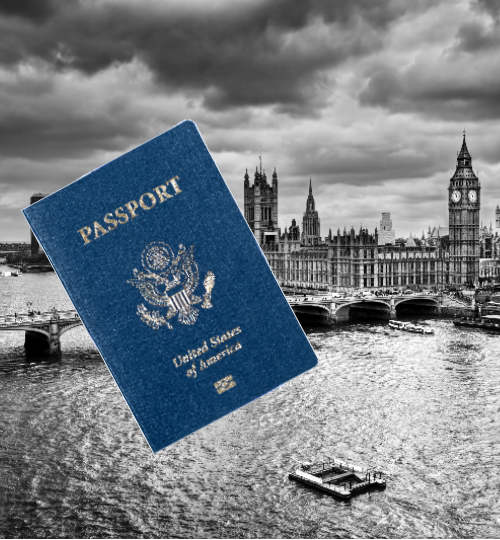 Americans living in Britain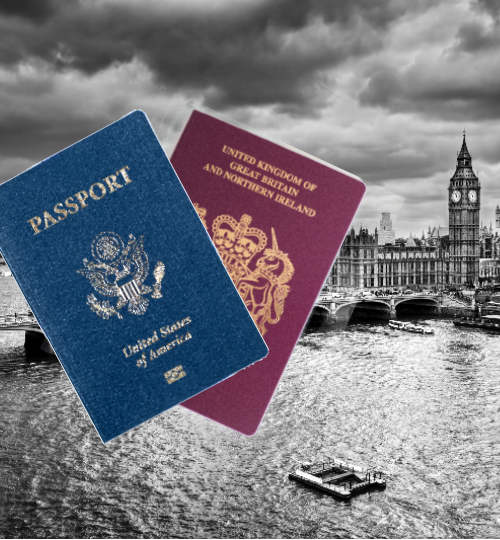 Brits with US passports living in UK
Contact us
Book an appointment