Edale can be easily contactable through the webform and messaging options below. We operate from a range of offices and remote locations. We are frequent travellers and since 2014 have spent 22% of our time on the road seeing clients in their location.
Head Office
Top Floor, 15 Bell Street, Reigate, RH2 7AD, UK
There are two hours of free parking in Morrisons Car Park (22-32 Bell St, Reigate RH2 7BA).
Press the buzzer labelled 'Top floor' on the blue door between Chapel Cafe and Flint House.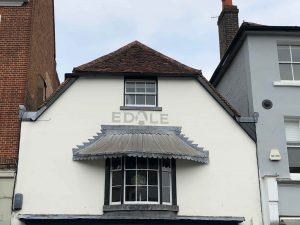 West Midlands branch
The Kiln, Copenhagen Street, Worcester, WR1 2HB
Based in the creative and technology hub that was formerly a police station and once the headquarters for Worcester city force.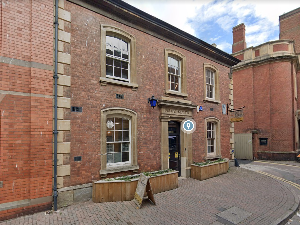 London branch
In the heart of the original city of London near the Bank of England and historical merchant centres of so many tradesmen.