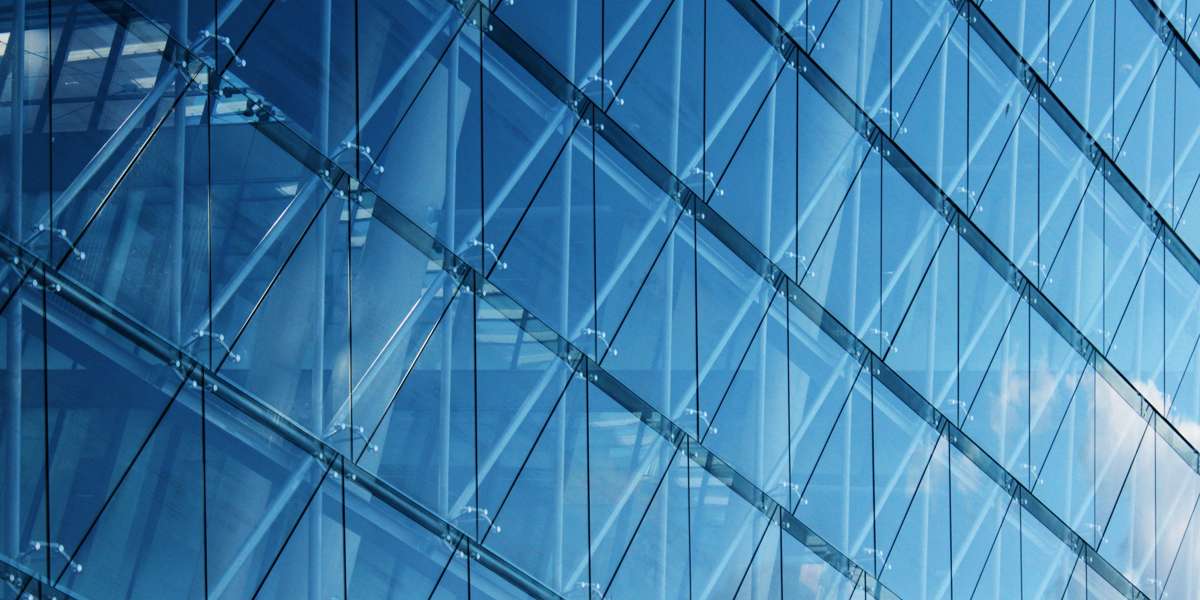 Slide 1
Business support
and acceleration
Helping smaller companies and their enablers with support, advice and acceleration
Skills, expertise and external advisory experts to support smaller companies
[spacer height="20px"]Improve your business performance, get financially fit, improve investment readiness and learn hacks to grow your business.
Our experience as business builders and startup operators with developing plans, getting funding, practical tips to move forward and market development can help others.
Edale owns a business support operation launched after successfully starting our own businesses. We saw peers that could he helped. We decided to make these skills and experience available as a specialist consulting service. We are action and outcome orientated. We are turning a cottage industry (local, well meaning but often inexperienced providers) into something with real world advice and networks that deliver a real change to the companies receiving support.
Services we deliver
With a team of experienced practitioners we can offer advice, experiences, networks and a new perspective.
Clean Growth UK network
National network of clean and green businesses getting funding, investment and due diligence from Edale
Invest East
Investment readiness from Edale for cohorts of Norfolk and Suffolk startups + scaleups
Worcestershire Innovation
1:1 exploratory business planning in pilot of WINN Innovation Launch Pad
DigitalCity Accelerator Programme
Delivery partner providing 7 themed workshops over 10 weeks to digital + tech businesses
DigitalCity Investment Readiness 2021
Investment coaching and pitch training for digital firms in Tees Valley
Here2Help Business Adapt
Worcestershire based firms marketing and digital support to deal with covid impacts
Space2Waves in to UAE + South Africa
Supporting 16 European SMEs internationalise into UAE and South Africa
Programmes we've supported
Enterprising Worcestershire
Enable start-up and early stage enterprises to develop and prosper
Creative Fuse Tees Valley
Accessible financial workshops and 1:1 creative, cultural and heritage organisations
Launchpad from Falmouth University
Two crews of tech startups to get investment ready for raising equity funding.
Interreg North Sea Region
Facilitate SME workshops on Nature Business Benefit Cycle products in the Wash & North Norfolk coast
EU BlueInvest Readiness Assistance operated by PwC
Coaching Blue Economy SMEs enhancing strategic approach, investment readiness + business models.
News and musings on these programmes