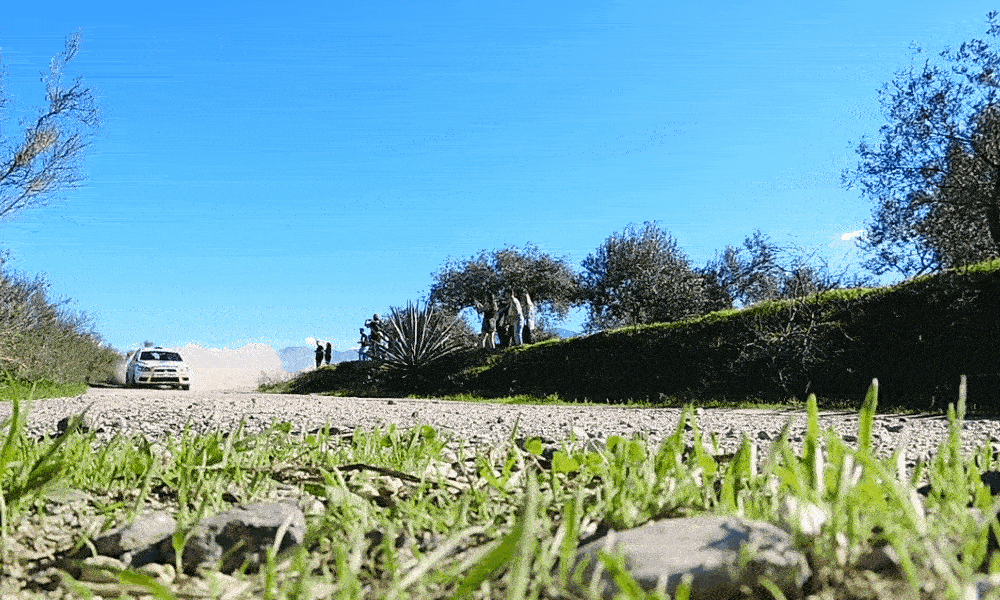 Get financially fit + investment ready
Advice and tools to improve business finances + fundraising
Improve your ability to attract investment and grow your business with Edale.
Our experience as business builders and startup operators with investment materials, practical lessons and strategic business advice.
Edale introduces Accelerate.
Edale is an established investment business but after successfully starting and supporting peers we decided to make these skills and experience available as a specialist consulting service to help firms to get investment ready and share actionable intelligence given the startup and scaleup work we have performed.
For more information contact us.