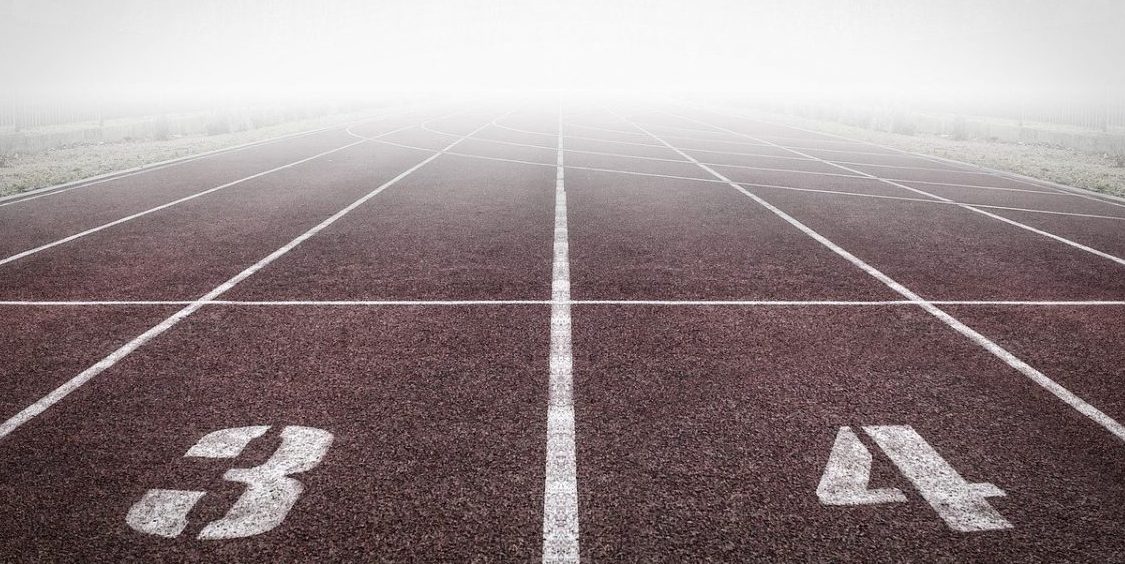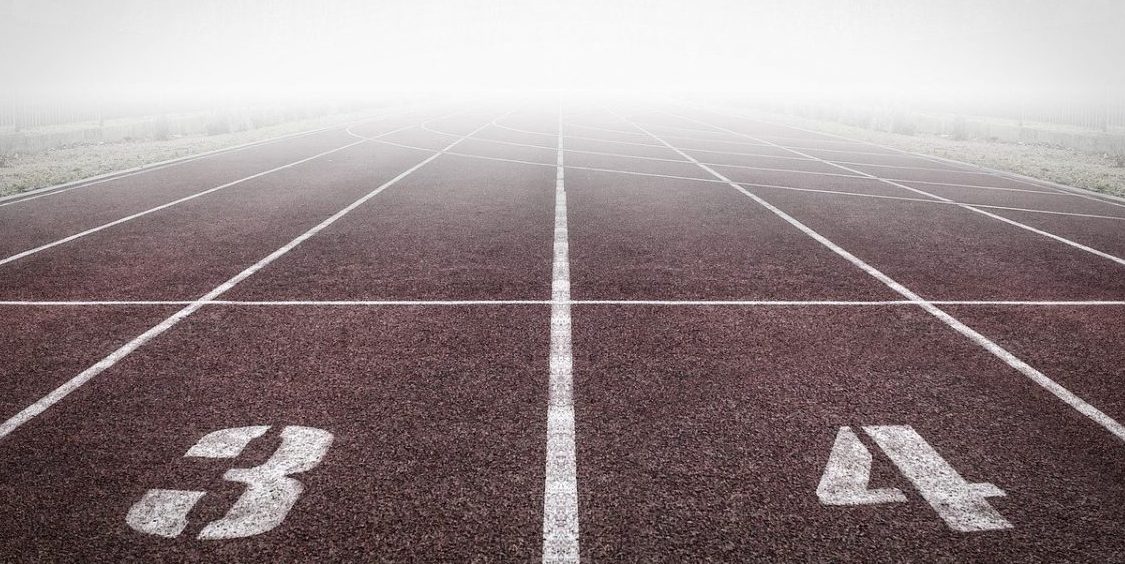 Slide 1
ACTION WORKSHOPS
Winning routes to market


Slide 1 - copy
ACTION WORKSHOPS
Winning routes to market


Strategic and tactical routes to market. Win customers. Sell more.
Workshops for Worcestershire firms to learn tips to mobilse sales and attract customers
Winning routes to market
The ACTION Workshops are a series of 2 one-day events that give SME leaders actionable lessons, models, guides, advice and case studies to lift and shift to implement in your business. Advice to mobilise you on a specific topic: Get more customers. Create a personality that talks to your customers. Build a killer sales process. Each session ends with a session to build an application to apply to Enterprising Worcestershire grant for start-ups.  For any small or medium business that wants to get advice they can use now, today, in their business, the ACTION seminars are for you.
Get to customers now and mobilise sales
Route to market with sales methods to take into the workplace and get customers
Finding customers is hard. No customers, no income! Therefore, no sustainable business. Would you like new customers quickly, identify new channels, routes to multiply sales? We will show you ways to identify customers, breakthrough into new channels and get sales moving. Learn simple repeatable methods to find and get in front of new customers. Over two full day workshops you will find new customers you can target, tricks to get in front of them and ways to motivate them to buy your products. Day one focuses on tactical ways to get started and day 2 focuses on strategic ways to scale those channels. We help build your personal growth plan using these lessons working on a cost of acquisition and potential sales and lifetime value. Enterprising Worcestershire £1,000 to £2,500 grants to meet 50% of the eligible expenses for growth plans may be available.
Run and delivered by Edale, an SME acceleration and innovation expert, in partnership with Enterprising Worcestershire. Enterprising Worcestershire is a business start-up and early stage support programme operated and part funded by Worcestershire County Council in partnership with Worcestershire's six District Councils and match funded by the European Regional Development Fund (ERDF).
Programme
This workshop is for any leader of an SME that wants to improve their route to market and mobilise sales. Here is the programme for the event.
Register for a workshop
Complete the form below and someone will call you back to get you onboard.
What's it involve
Learn more what you will get out
Learn more on Enterprising Worcestershire
Support to enable start-up and early stage enterprises to develop and prosper