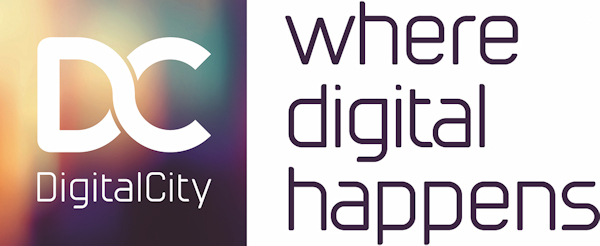 A short, sharp Investor Readiness programme to help you demystify and prepare for potential investment, whether that be now or in the future.
The programme is FREE to eligible* Tees Valley-based businesses and will run from 9:15-3pm on the following dates:
Wednesday 18 November 2020
Wednesday 25 November 2020
Wednesday 2 December 2020
Wednesday 9 December 2020
Assets from the programme
Assets and content from the programme will be made available here. This will be password protected to be available to appoved delegates only.
Book your investment clinic
For approved companies register for your 1:1 advice clinic. You can have up to 4 hours as part of the programme.
Booking form is now closed
Edale UK Management Limited is an appointed supplier to Teesside University for the investment readiness programme. Visit the official Digital City page at https://thedigitalcity.com/news/event/investor-readiness/ to see Edale is an authorised and appointment supplier.