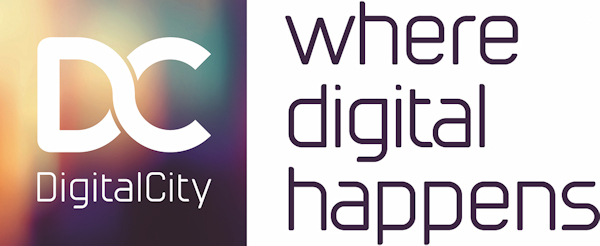 A short, sharp Investor Readiness programme to help you demystify and prepare for potential investment, whether that be now or in the future.
Gain an invaluable insight into what makes a business investable and how you can become investment ready.

About the host
Realworld insights
I love working with the DigitalCity team. Their cohorts and local tech firms are really motoring. Some real investment gems and with our help got a step closer to investment funding.
We describe our approach as getting a "bear hug" – the warmth of a hug with the realisation of putting one's self in danger to be stronger when it happens for real.

2020 cohort feedback

"Really valuable session, with an excellent host that really dived into my business to help me the best he could."​

"Very helpful program both to hear peers & get the expert opinions."​

"Fantastic tuition and expert guidance. Thank you for your support."​
Programme dates
The programme is FREE to eligible* Tees Valley-based businesses.
Running from 1-4pm on the following dates:
| Date | Session/task | Workshop / format |
| --- | --- | --- |
| 16 November | Workshop 1 | Presentation techniques and styles. |
| 23 November | Workshop 2 | What is contained in an investment pitch and build your deck |
| 30 November | Workshop 3 | Pitch rehearsal |
| 7 December | Workshop 4 | Friendly investor day |
| Upto 31 Jan | Bespoke support | Up to 4 hours of 1:1 support |
Assets from the programme
Assets and content from the programme will be made available here. This will be password protected to be available to approved delegates only.
Book your investment clinic
For approved companies register for your 1:1 advice clinic. You can have up to 4 hours as part of the programme.
Booking form is now closed
Edale Enterprises Limited is an appointed supplier to Teesside University for the investment readiness programme. Visit the official Digital City page at https://thedigitalcity.com/news/event/investor-readiness/ to see Edale is an authorised and appointment supplier.