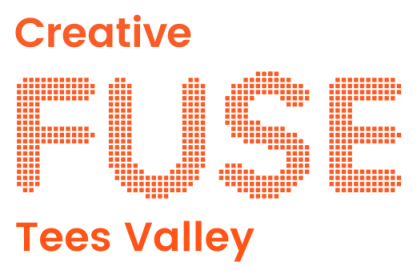 The Creative Fuse Tees Valley masterclass series have been designed to help established SMEs and incorporated non-profits in the creative, cultural, heritage and digital sectors bounce-back from Covid-19 by harnessing financial resources and support.
Book your mentoring clinic
For approved companies register for your 1:1 session.
Edale Enterprises Limited is an appointed supplier to Teesside University for the this programme. Visit the official Digital City page at https://thedigitalcity.com/services/creative-fuse-tees-valley/bounce-back-funding-harnessing-financial-resources-and-support/ to see Edale is an authorised and appointment supplier.