Slide 1
Nurture and grow
your investments
Get advice in three steps
Describe your needs and receive offers from investment advisers
[wpforms id="6533" title="false"]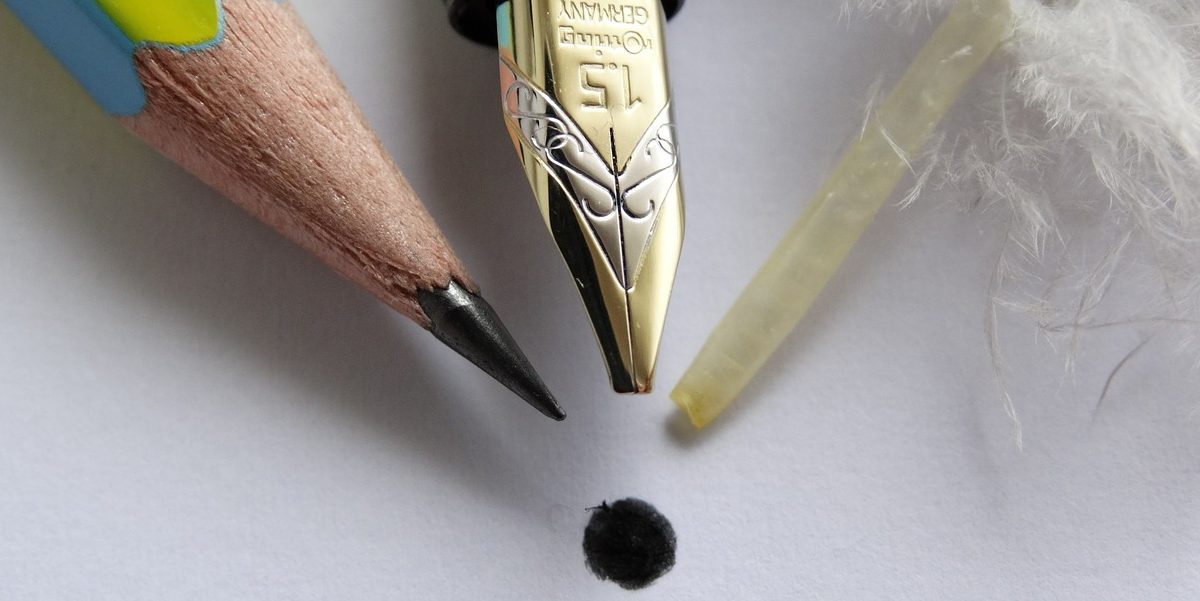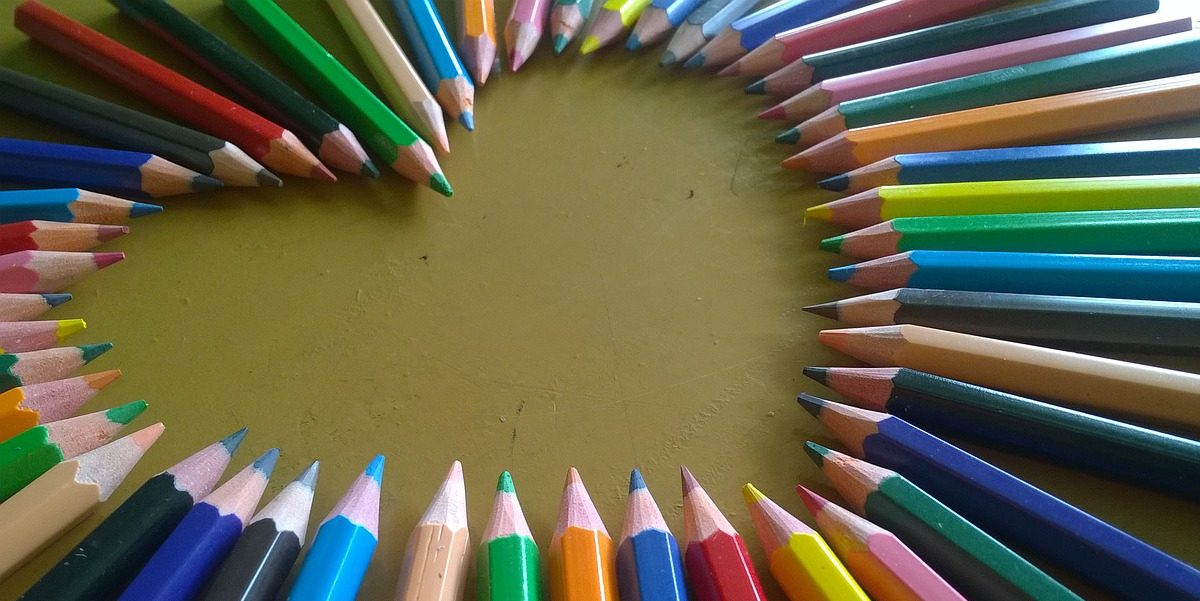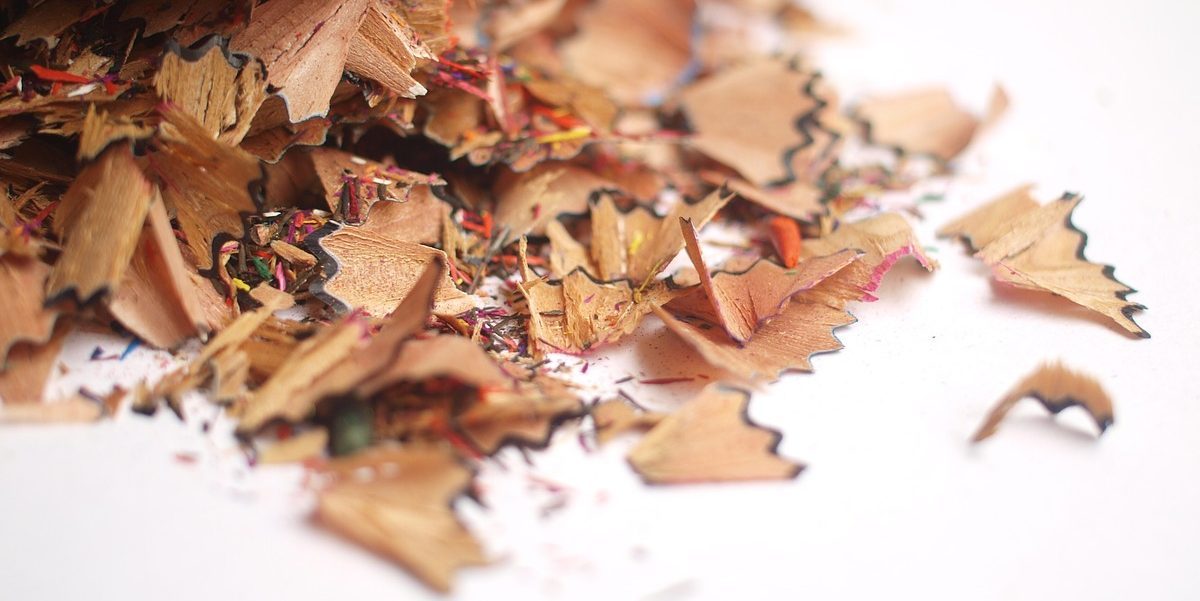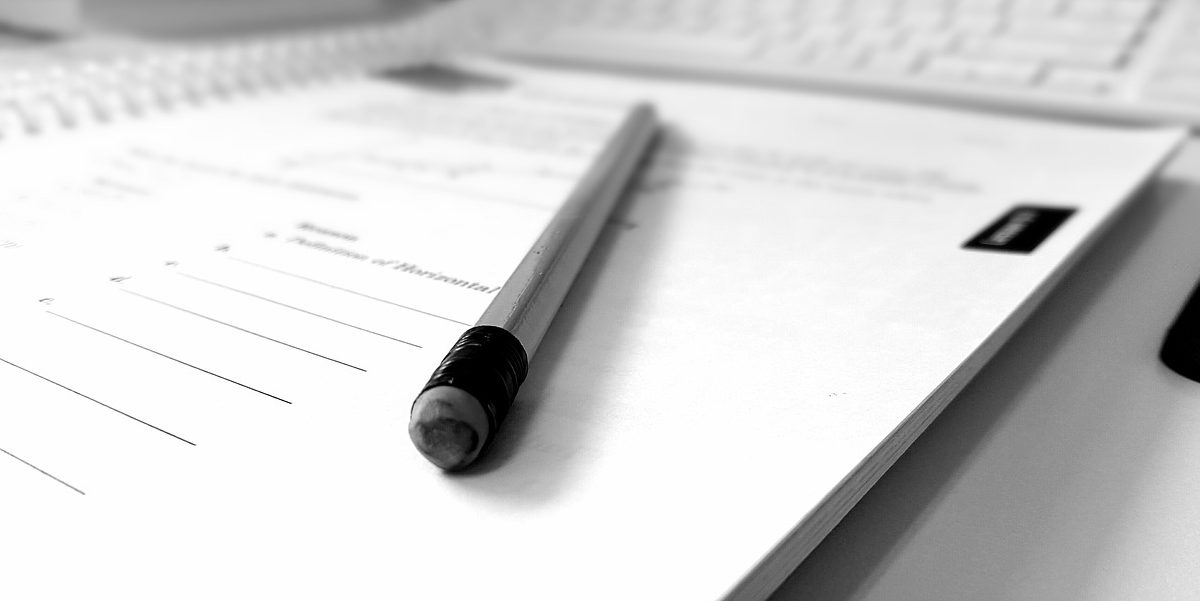 Submit your information
Let us understand your needs and basic information to contact you. Your request is sent to our qualified advisers to consider ideas from our suite of products.
Get an Adviser
Get personal adviser appointment
Accept to connect with an adviser. Organise an online or face to face discussion and exchange additional information.
Recommendations
Plan considering existing investments
Get a financial review and guidance to move forward or best investment offers from Edale
Join Edale as a client
Invest and grow your wealth
If satisfied with recommendation join Edale as a client. Complete paperwork and get regular reviews and updates